Truth, Beauty, and Data
Readings due before class on Tuesday, September 5, 2017
Note: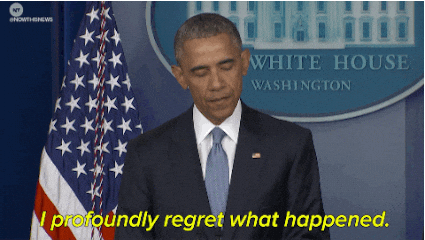 Typically, you need to finish the readings before class, but since you didn't receive the syllabus until the first session of the course, you couldn't do any of the readings for today.
This stuff is really, really important and foundational, though, so you'll need to read it after class. This means that you'll also have to do the readings and reflection for next week at the same time. I'm so sorry.
Required
Chapters 2, 3, and 5 in Alberto Cairo, The Truthful ArtAlberto Cairo, The Truthful Art: Data, Charts, and Maps for Communication (Berkeley, California: New Riders, 2016).

(skim the introduction and chapter 1)
Chapter 1 in Stephanie Evergreen, Effective Data VisualizationStephanie D. H. Evergreen, Effective Data Visualization: The Right Chart for the Right Data (Thousand Oaks, CA: Sage, 2017).


Summary of CRAP graphic design principles from Garr Reynolds, Presentation ZenGarr Reynolds, Presentation Zen: Simple Ideas on Presentation Design and Delivery, 1st ed. (Berkeley, California: New Riders, 2008).


Recommended
President Dieter F. Uchtdorf's 2013 CES devotional "What is Truth?."Dieter F. Uchtdorf, "What Is Truth?" BYU Speeches of the Year, 2012–13, January 13, 2013, https://speeches.byu.edu/talks/dieter-f-uchtdorf_what-is-truth/.

  
If you have access to Robin Williams, The Non-Designer's Design Book, read through chapters 2–5Robin Williams, The Non-Designer's Design & Type Books: Design and Typographic Principles for the Visual Novice, Deluxe Edition (Berkeley, California: Peachpit Press, 2008).


Questions to reflect on
How do we know what is true?
Are facts truth?
Why do we visualize data?
What makes a great visualization?
How do you choose which kind of visualization to use?